i want to begin a collection of creativity. books to grab off the shelf in hurried need of inspiration. i'd peek into a world outside my own; colliding colors & words on the page. i may just pick start with this cluster of unbelievable round - the - world sketchbooks.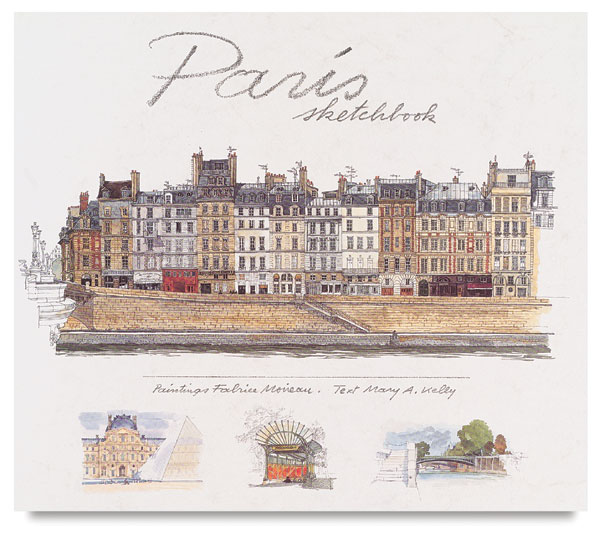 i recently flipped through them while browsing in my parents' favorite bookshop in nyc. Rizzoli (on 57th Street just off 5th Ave) is spilling over with beautiful books. this library emits the most quintessential atmosphere a bookshop could ever have. i would have liked to go there on a 6th grade field trip for one of those read-a-thons we were always having. this is a definite stop for the classic bookworm, especially if you're on the hunt for unique coffee table books. this place is brimming with them!



down the block a ways is ever-loveliest Kate's Paperie. wherein you can pick up this, this, a few of these, and a dozen of these. i would love to color coordinate, filing all my paper into these beauties.

two shops (to die for) within a couple blocks. ooh, yes, i heart new york!